New Road is a small friendly school with high aspirations for its learning community. We thrive very much on our family ethos, cultivating good manners and successful, motivated pupils.
We strive to create a curriculum for all our children that equips them with the skills and confidence that will unlock their potential and take them onto Lifelong Learning.
We believe that the most important thing about New Road Primary school is the people in it and the contribution of everyone in our school is welcomed and valued. We work in close partnership with other local schools to drive standards up, and share our experience and expertise.
​Our aim is that your child will leave the school as a more caring, more knowledgeable, more thoughtful and more self-assured young person.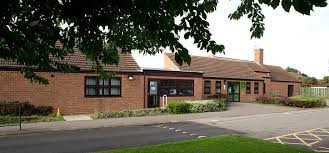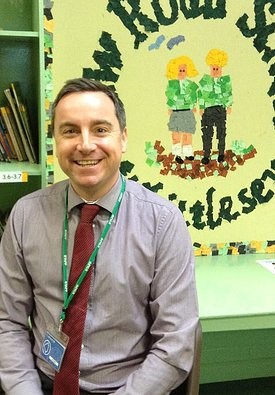 Mr Rob Litten
Executive Headteacher