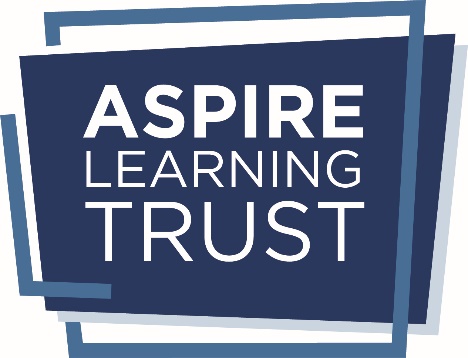 Our Key Strategic Priorities for 21/22
Priority 1. To ensure that every academy has a credible improvement journey planned, that secures an Ofsted good and signposts the route to outstanding.
Priority 2. To be a Trust where every pupil learns to read at a level which empowers them to be successful in their education.
Priority 3. Ensure effective catch up plans are in place for all pupils.
Priority 4. Create a seamless curriculum for Aspire Pupils from age 3-18
Priority 5. To develop and implement a strategy for staff well-being alongside an update to the recruitment and retention strategy that aims to help staff feel valued and appreciated.